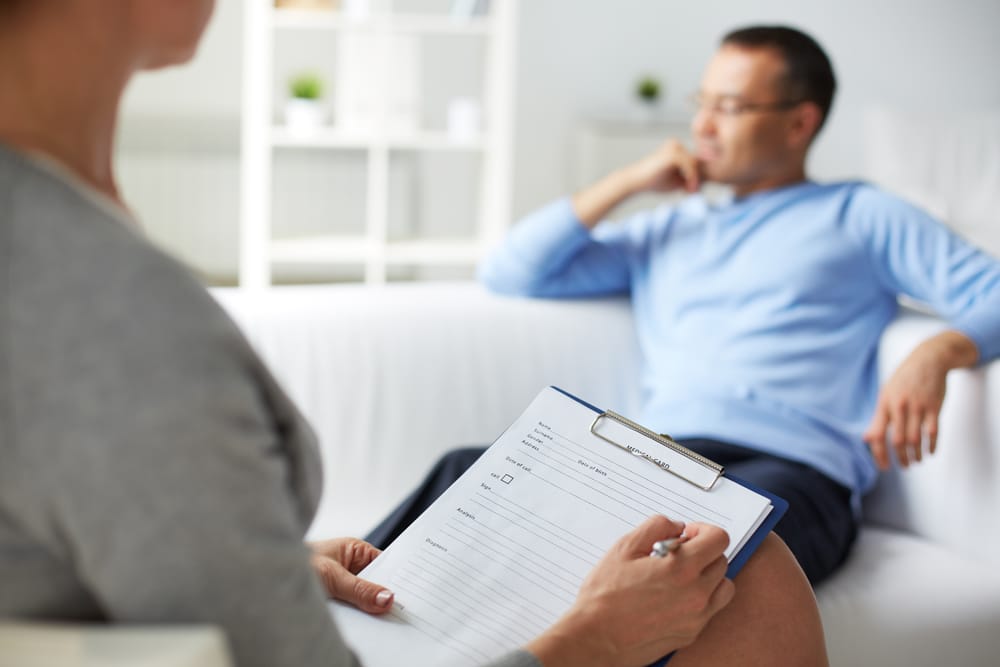 Although Systemic Family Constellation therapy is primarily a group technique, it can be effectively used in one-on-one settings as well.
Individual constellation sessions offer more time and space for exploring certain aspects of a given problem, and there are more opportunities for verbal processing of whatever transpires in the constellation itself.
Individual sessions can offer a unique way to work on and deepen certain aspects of a former group constellation as well.
In individual sessions various different props (sheets of paper, figures, figurines, pillows, etc.) are used to represent persons, emotions, parts of our personality, situations, etc.
Some people find that they can better utilize their individual sessions once they have already experienced and are familiar with the complexity of a group workshop. Others, however, who do not feel ready for a group yet, often find it easier to take their first steps in individual sessions.
Individual sessions tend to be slower paced than group sessions, therefore the minimum length of a session is 90-120 minutes.
LOCATION
TIME
RATES
CONTACT
LOCATION
Office sessions: 119 West 57th Street; New York, NY 10019

TIME
RATES
CONTACT

She is everything I need in finding myself out. Dr Fekete is very insightful and I look forward to continue working with her to fix myself.
Anna has a way of pulling the whole truth out of you. Knowing the problem is the most important part finding a solution.

The best, most intelligent, warm-hearted, knowledgeable, insightful, and analytic therapist I have ever known.